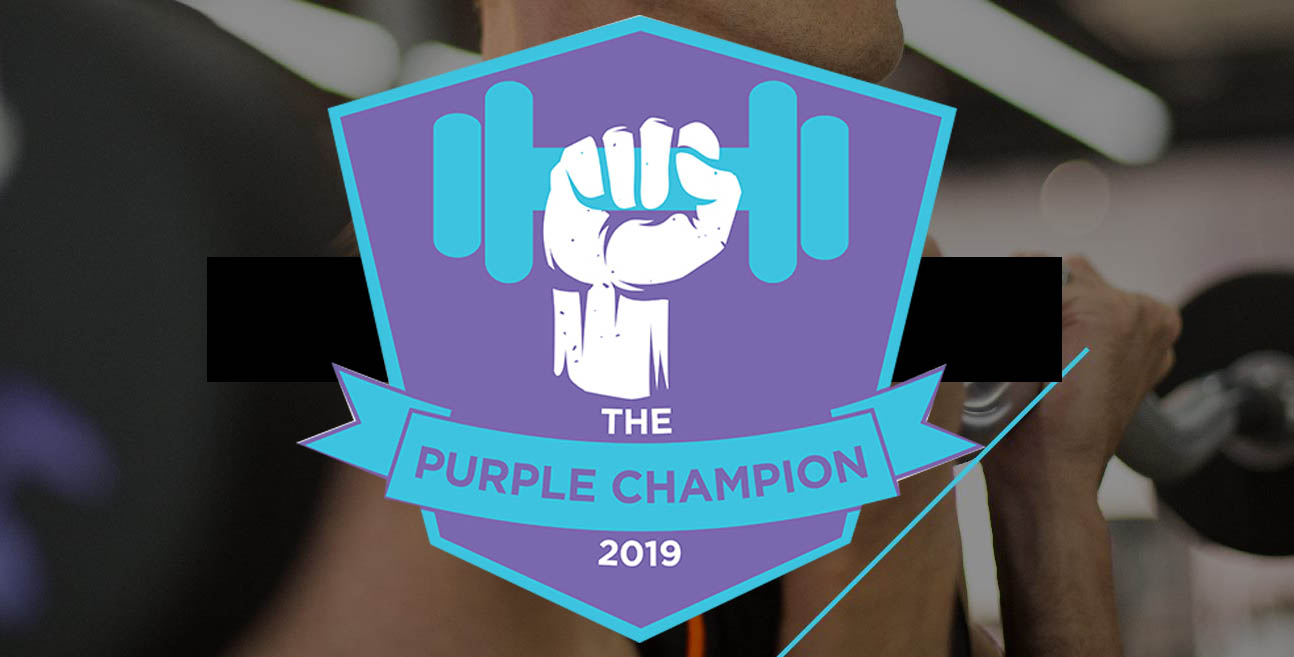 In pursuit of bringing wellness goals closer to communities, the world's fastest-growing fitness club chain, Anytime Fitness, is even more eager to help Filipinos pick up a healthy lifestyle through this year's search for the Purple Champion.
What was previously dubbed as The Search for the Next Digital Ambassador, this year's competition focuses on redefining what being a 'champion' means.
As the "fastest-growing fitness franchise of all time" on a global scale, Anytime Fitness always stays true to its brand values – to provide a safe space where everyone can be themselves without any judgments, intimidation, or discrimination. Inlinewiththeir current global campaign, 'You're Welcome,' Anytime Fitness Philippines launches this digital movement that aims to spark inspiration through various fitness and wellness stories from its club members.
Together with this year's Purple Champion search is the international franchise's "fitainment" series that seeks to bring wellness closer to communities through fun and enjoyable activities. Sweat and have a good time with Anytime Fitness on the following dates: November 16-17 at SM Seaside Cebu, November 23-24 at SM Davao, and November 30-December 01 at TriNoma.
Anytime Fitness' search for the Purple Champion is now open for entries. Visit www.thepurplechampion.ph to nominate. For full mechanics click this link: https://www.facebook.com/301365956654877/posts/1643952085729584/
2,004 total views, 2 views today