Tired of the long load times, three times a day charging and an outdated device? Users' increased dependence on mobile phones is elevating the standards on performance and style. This is why leading global smartphone brand vivo has launched a value-for-money device with a comprehensive user experience in the new vivo Y12s. Learn more about the vivo Y12s: https://www.vivoglobal.ph/phone/vivo-Y12s/.
Available in vivo stores nationwide, here are the three massive upgrades that users can expect from the dynamic vivo Y12s.
High-performance battery
There is no need to hang around power outlets with vivo Y12s' 5000mAh battery. This powerful support can bolster your all-day and all-night activities with prolonged run times. Power banks? You would definitely last a day without them.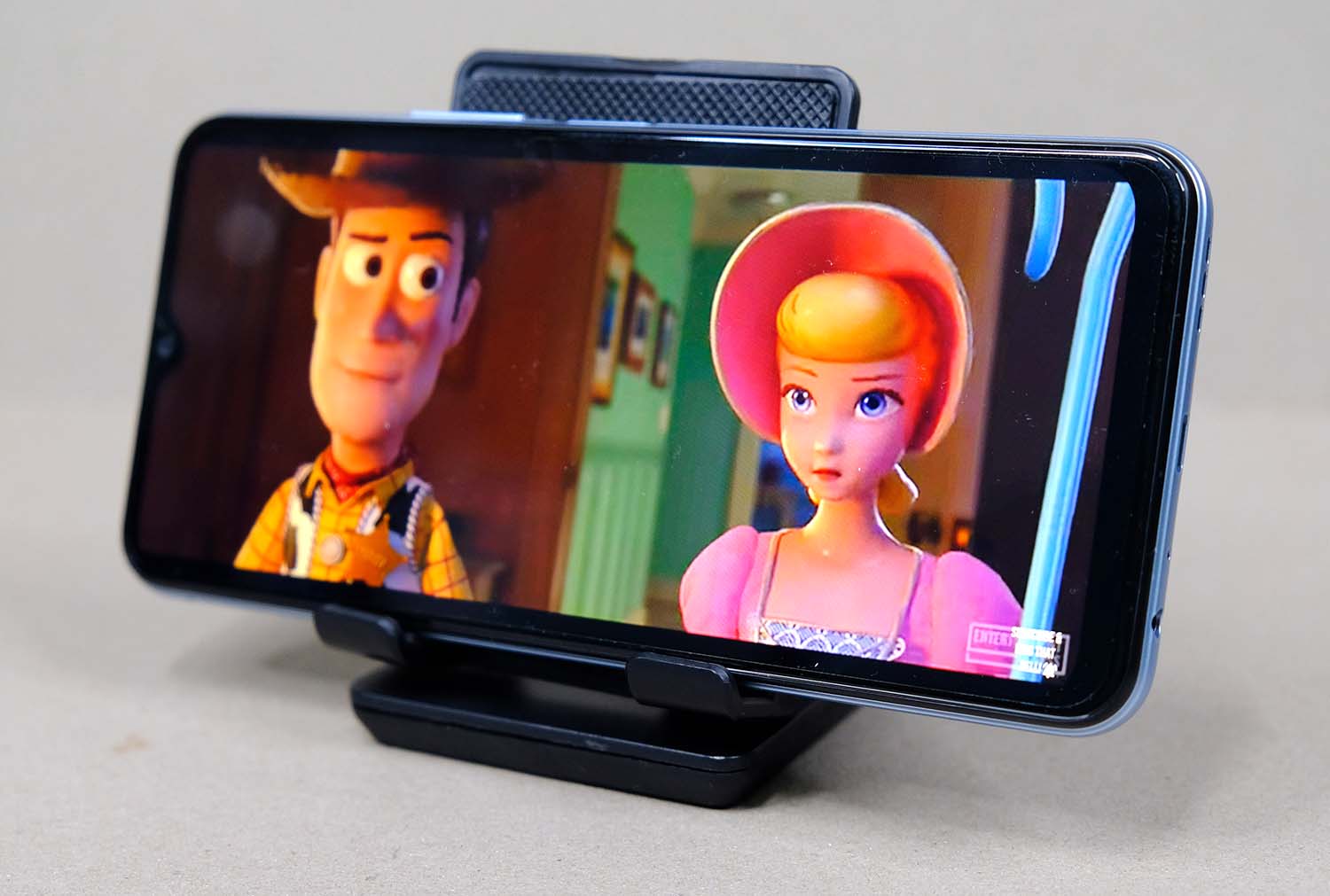 Optimized, lag-free performance
Two features make the vivo Y12s ideal for both gamers and non-gamers. For gamers, the Multi-Turbo 3.0 optimizes core scenes to reduce stuttering and lag in games. It shifts automatically to prioritizing internal storage resources to avoid delays when multiple apps are running simultaneously in the background.
Non-gamers, meanwhile, can benefit on the FunTouch OS 11 which runs on Android 10. It has a long list of extra features that make app management seamless like the iManager which automatically junks unused files to clean up space, the AI editor which makes it easy to edit and organize photos and videos, and the Gallery app which optimizes the performances of your phone's downloaded programs.
Stylish design and unlock
Some budget smartphones would need up to five taps to be accessible. The vivo Y12s significantly makes unlocking easier with its side-mounted fingerprint which will give access to the phone in 0.23 seconds.
Making the phone more stylish are its two trendy colors: Glacier Blue and Phantom Black. Its 6.51-inch Halo FullView Display completes the vivo Y12s' sophisticated design.
Users can now enjoy these three huge upgrades with the new vivo Y12s now available in vivo stores nationwide. For more details, visit https://www.vivoglobal.ph/phone/vivo-Y12s/ or visit vivo Philippines on Facebook, Twitter and Instagram. The Y12s is also available for purchase at the following vivo online stores:
1,119 total views, 2 views today