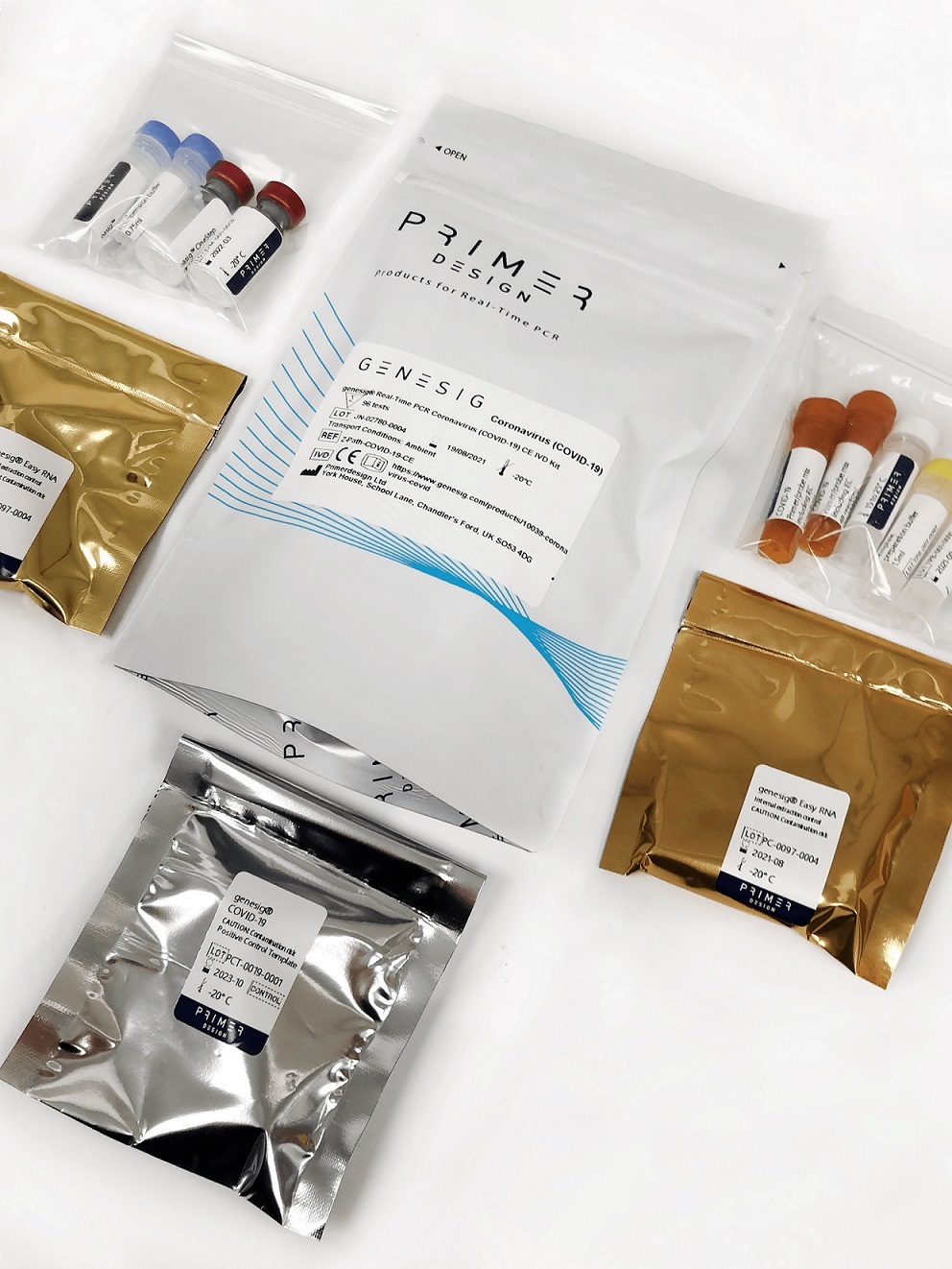 One of the most important measures in preventing the spread of the highly contagious coronavirus disease 2019 (COVID-19) is testing. The testing enables healthcare authorities to identify, isolate, and treat individuals who have contracted the potentially fatal disease. Not only that, it also enables medical professionals to pinpoint individuals who may harbor and potentially transmit the disease, including those who do not show any signs or symptoms.
Knowing the important role that COVID-19 testing kits play in containing the spread of the virus, Health Solutions Enterprises Inc. (HealthSolutions)—the leading importer, distributor, and marketer of high-quality medical equipment and supplies in the Philippines—has brought to the Philippines the Genesig qRT PCR (quantitative reverse transcriptase polymerase chain reaction) kit for COVID-19.
Developed by a UK-based company, Primerdesign, the Genesig qRT PCR kit for COVID-19 provides accurate testing that can produce results within 2 hours (from amplification to detection). The kit is meant to be used in a qualified PCR lab and handled only by trained individuals.
In terms of sensitivity, the Genesig qRT PCR kit for COVID-19 can detect less than 100 copies of the target template. Being highly specific, it will only detect specific DNA fragments of SARSCoV2 and will not cross-react with other pathogens in the sample. The kit also boasts a priming efficiency of over 90% if used under optimal conditions.
The Genesig qRT PCR kit for COVID-19 targets the RdRP gene of SARS-CoV-2. Primerdesign has been continuously monitoring the mutation of the virus since its outbreak.
Another benefit of the Genesig qRT PCR kit is that it can be shipped at ambient temperatures without it having an effect on the product's quality. This makes it easy to transport in tropical climates. There is no need for cold shipping, which means lower costs in terms of logistics. Storage of this kit, though, remains to be at negative 20 degrees celsius.
With its high quality, specificity and sensitivity, coupled with its reasonable pricing and minimized shipping costs, the Genesig qRT PCR kit for COVID-19 provides reliable and testing that is cost efficient.
HealthSolutions is an official distributor of the Genesig qRT PCR kit for COVID-19 in the Philippines. To learn more about the kit as well as other products by HealthSolutions, visit the company's official website at http://healthsolutions.com.ph/.